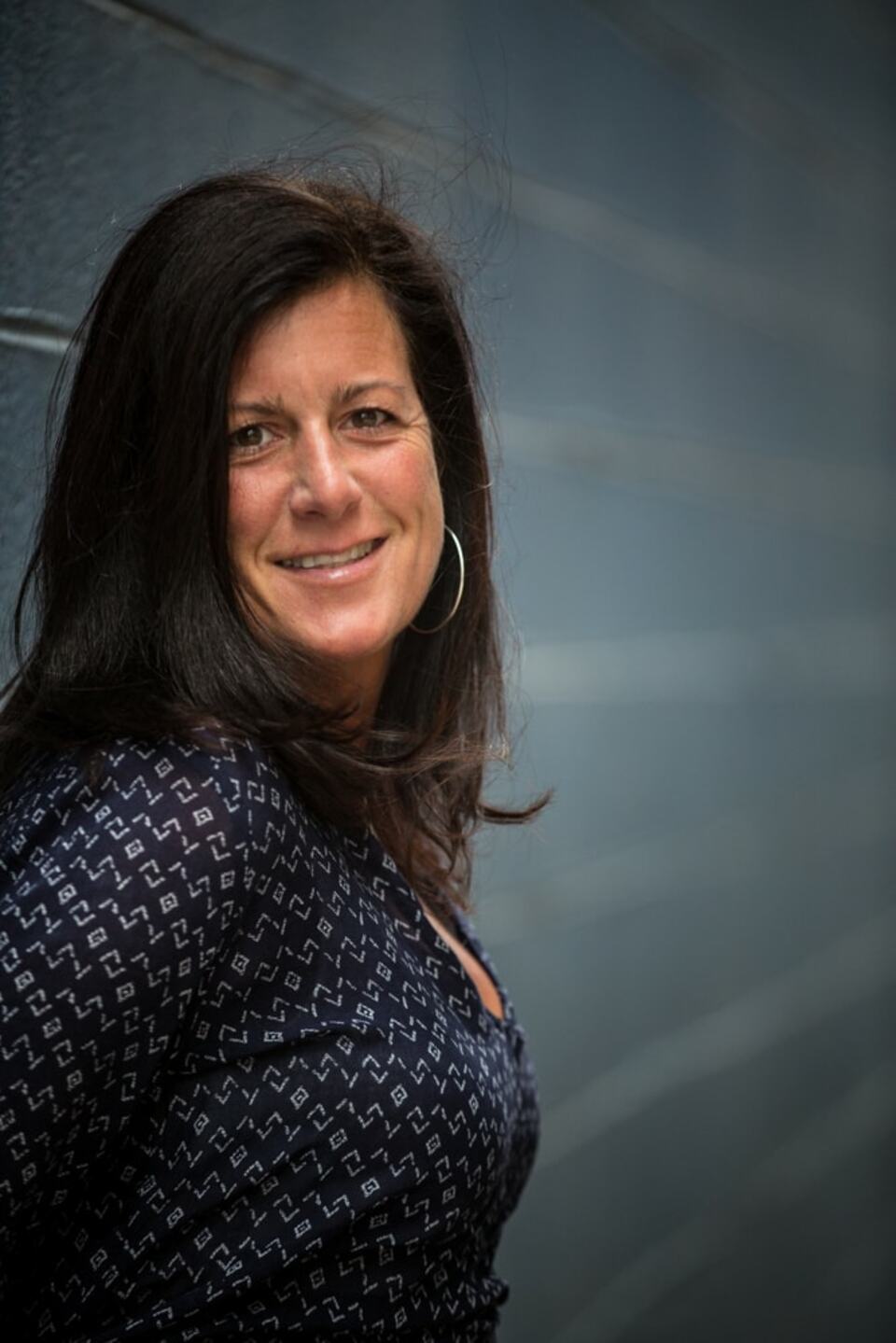 Meg began her hairdressing career 25 years ago when she went to the Michael Taylor Institute of Hair Design in Denver, CO.  Her inspiration for becoming a stylist, however, starts way before that. Looking up to her grandfather, who was a barber in Greece, and her grandmotherm, who was a hairdresser in the states, Meg knew she wanted to help people feel good about themselves and provide a service that she loved to do. After school, Meg immediately began her career in Boulder and has been with the West End family for 17 years. She was apart of the original team at the founding location, 8th Street Salon. She then moved with the team to the current, West End Salon dowtown location. To this day, Meg still gets to do what she loves. She specializes in mens cuts, womens natural looking highlights and womens cuts. She continues to stay up with the trends by furthering her education with cutting and color classes and has been published in the men's magazine, Style Forum www.styleforum.net.

"Doing hair is apart of who I am. I can still remember playing in my grandma's hair studio and knowing that is where I wanted to be. I hope that when you sit in my chair, you leave feeling as good as you look."

For an appointment, please call Meg directly at 303-653-6314.